Latest Films Challenges Creative Personal Everything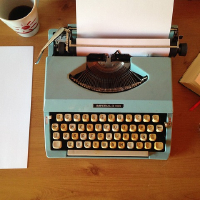 Hire me
Freelance copywriting, editing, proofing, and filmmaking remotely or in Oxford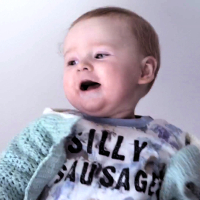 Little Tramp
A 20-second film I made – with my seven-month-old son
Latest Films Creative Personal 2017 Everything
Garden birds illustrations
A few drawings
Latest Creative 2016 Everything
New year's resolutions
Every year since 2009 I've set myself resolutions. Here are this year's.
Latest Challenges 2018 2017 2016 2015 2014 2013 2012 2011 Everything
2013 album
For a year I recorded, edited, produced and shared one piece of music each month.
Challenges Creative 2013 Everything
Photography
Sometimes I take photos of things that I think look nice. And sometimes I share them.
Creative 2014 2013 2012 2011> Everything
Booze chart
In an attempt to cut back, I kept track of all the alcohol I guzzled for one year.
Reading The Bible and The Qur'an
In 2013 I read the two most important books ever written.
Challenges 2013 Everything
26 book reading challenge
When I moved to Oxford I stopped reading. In 2012 I resolved to start again.
Challenges 2012 Everything
2018 2017 2016 2015 2014 2013 2012 2011>